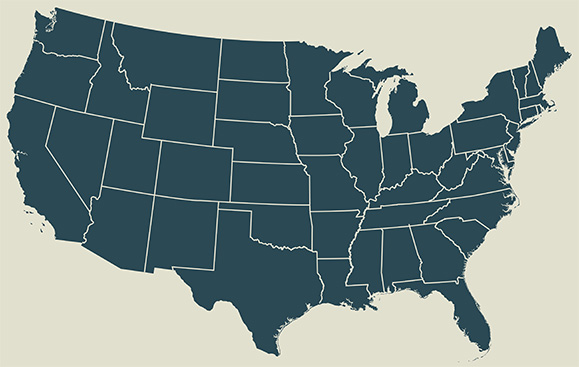 As you can read in our history, Corinth Charters and Tours and Page Travel Service have close ties to education. Many of our employees come from the education field, as well as the transportation industry, but we truly have people from all walks of life.
Are you interested in working with our team? We are currently hiring those interested in Corinth, Farmington, Tupelo, and Jackson, MS.
Part-time Drivers
Bus Cleaners
To fill out an application or inquire about available positions, please contact us.